One place for all your notes
Unit is a note-taking app that provides a new experience of creating, organizing and managing all your notes.
Always stay organized
Collect everything you want in units. Make it nested to create well organized hierarchical structures.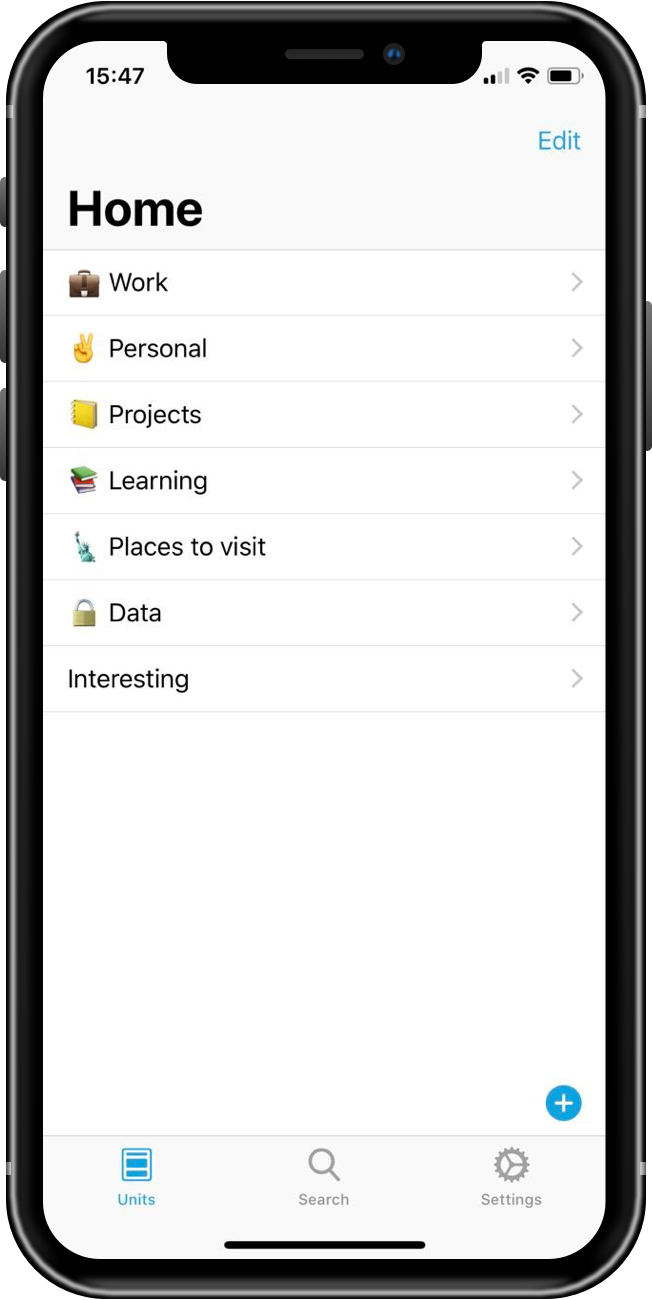 Capture everything you want
Combine units, texts, lists, images, web links, files to bring your ideas to life. Keep content structured and well organized in a beautiful and simple way.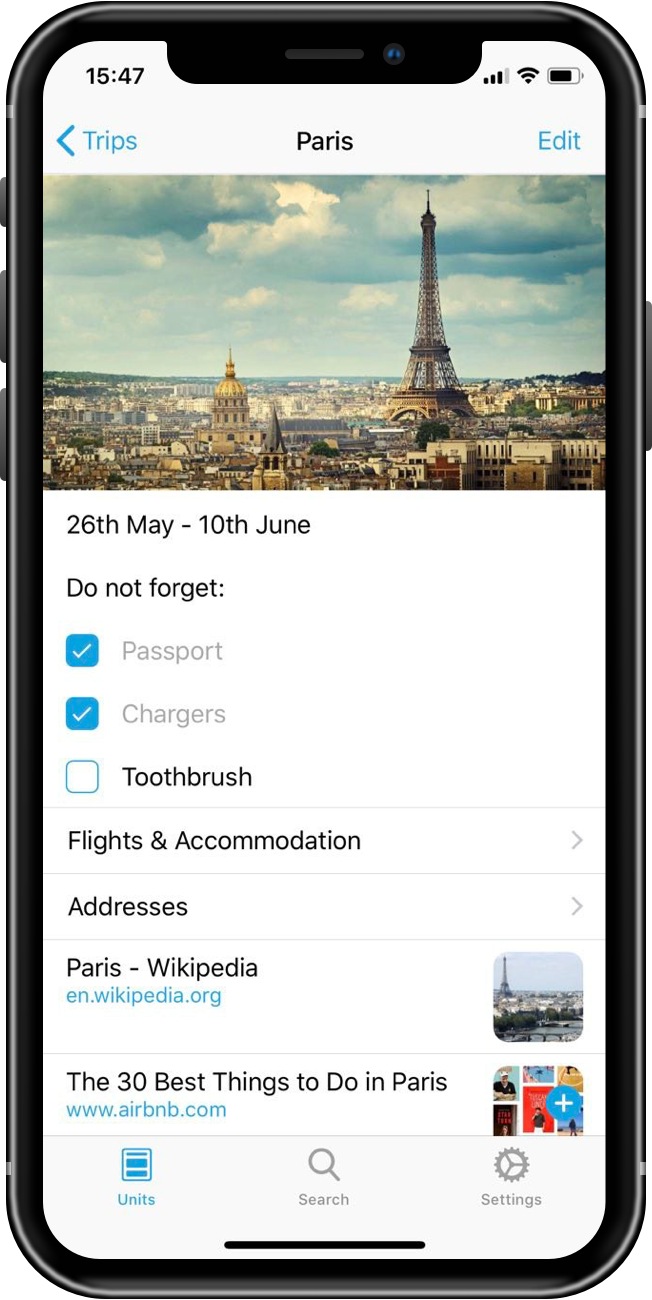 Arrange content
Use swipes, taps and drag & drop to reorder and arrange any content.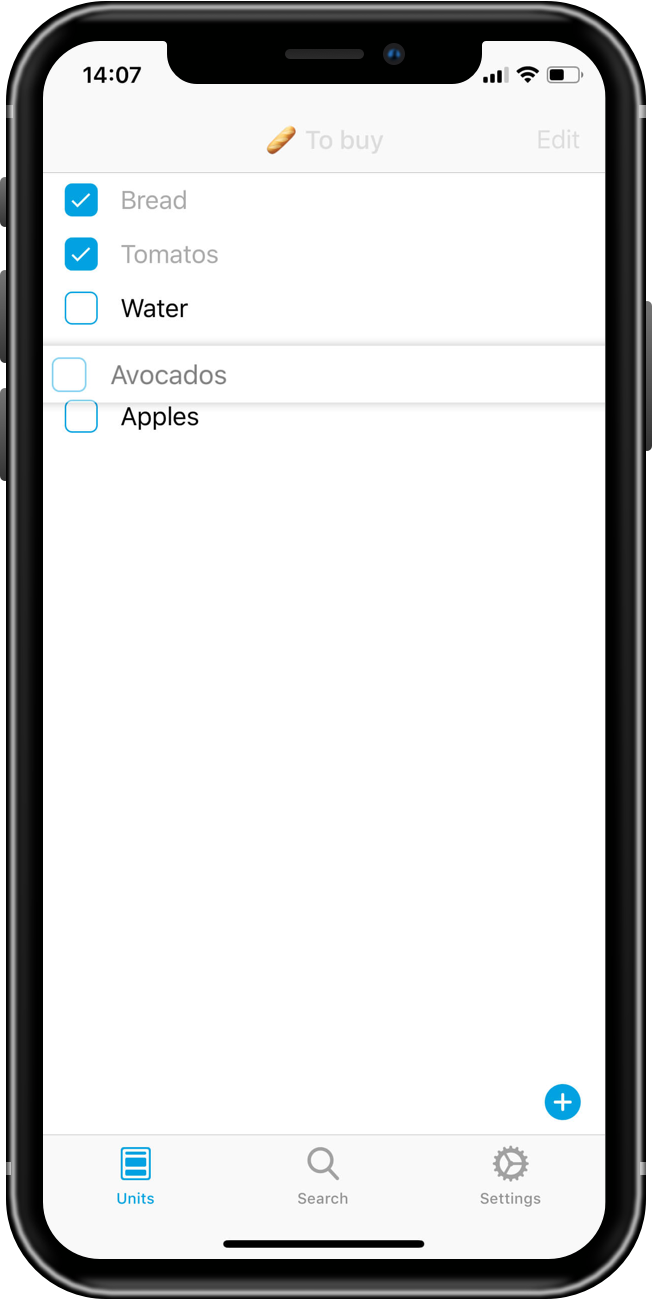 Get reminded any time
Set reminders to any unit you want, get push notifications and never miss deadlines.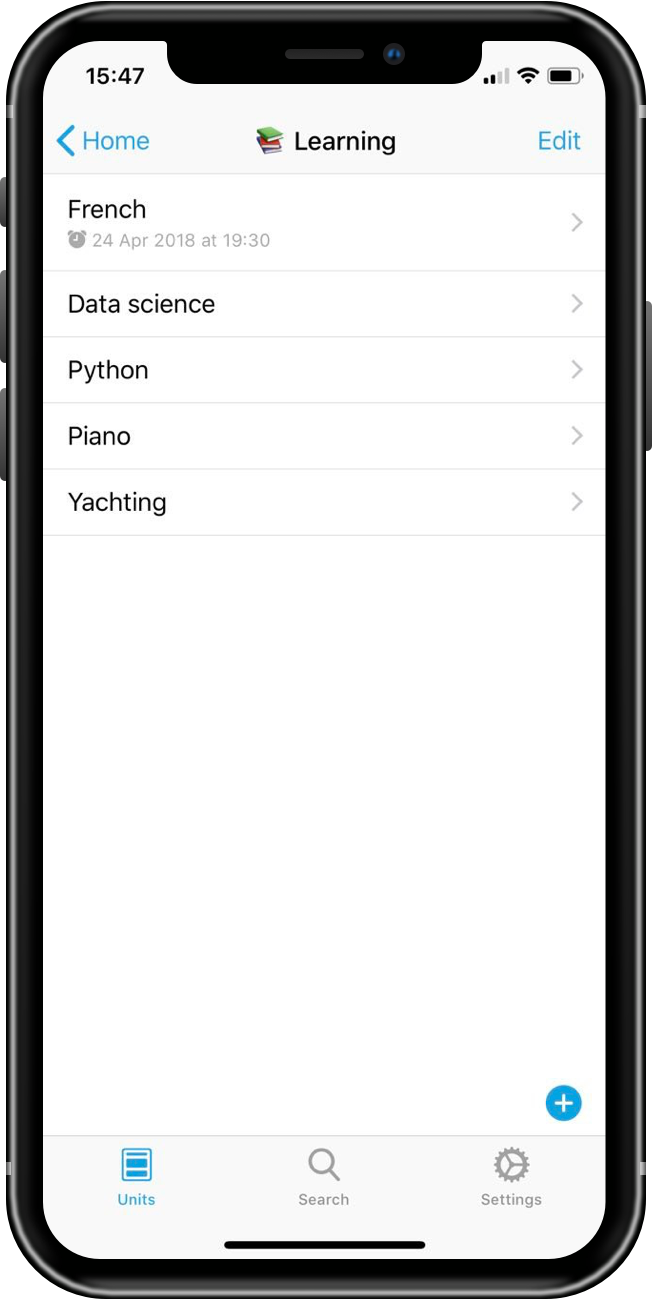 Classify using color coding
Use color coding to speed your work and easily find what you want.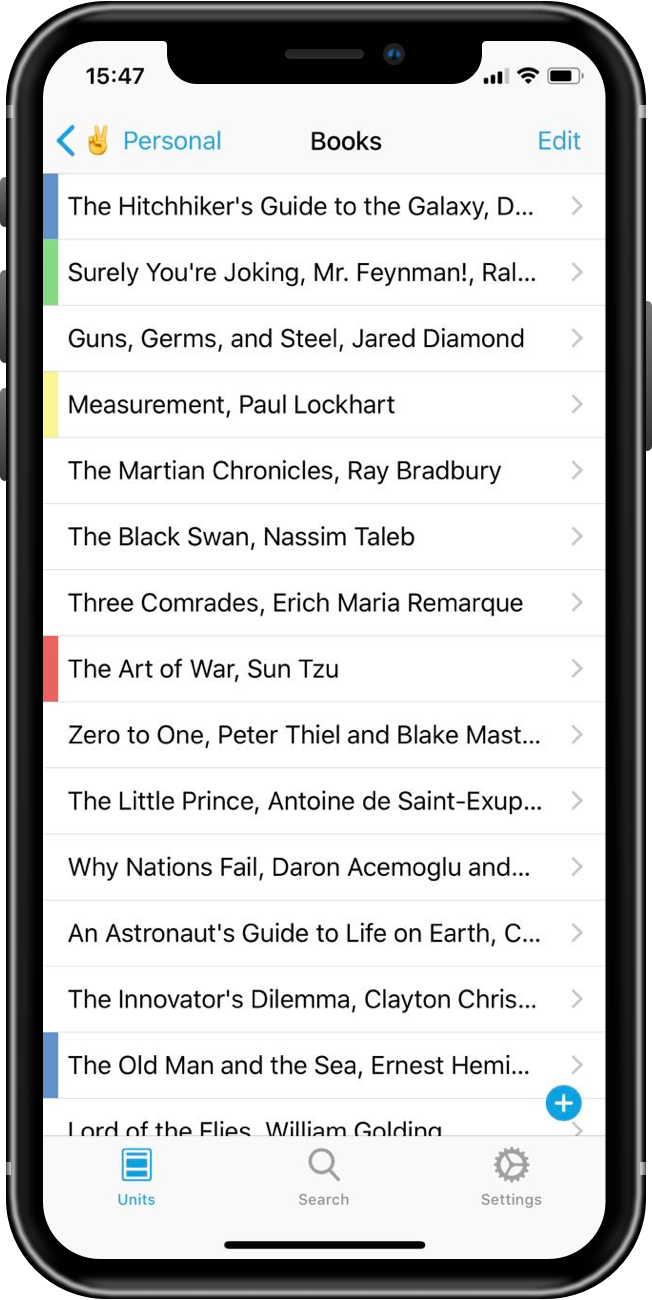 …and also try Zen
Zen is a distraction-free web text editor made by Unit team.
It stores all the data locally in your browser.